About our capabilities
De Bruyn's Trans­port cur­rent­ly has a work­force of over 300 peo­ple, a fleet of around 150 trucks, over 300 trail­ers, and oth­er spe­cial­ized equipment.

The Com­pa­ny is com­mit­ted to main­tain­ing a mod­ern and effi­cient fleet of equip­ment to ensure it pro­vides a reli­able, cost-effec­tive, and envi­ron­men­tal­ly sus­tain­able ser­vice to its cus­tomers. The com­mit­ment to offer­ing inno­v­a­tive solu­tions and a qual­i­ty per­son­al ser­vice has assist­ed the Com­pa­ny in con­tin­u­ing to improve its com­pet­i­tive posi­tion and become one of the lead­ing providers of logis­tics and trans­port services.
What We Do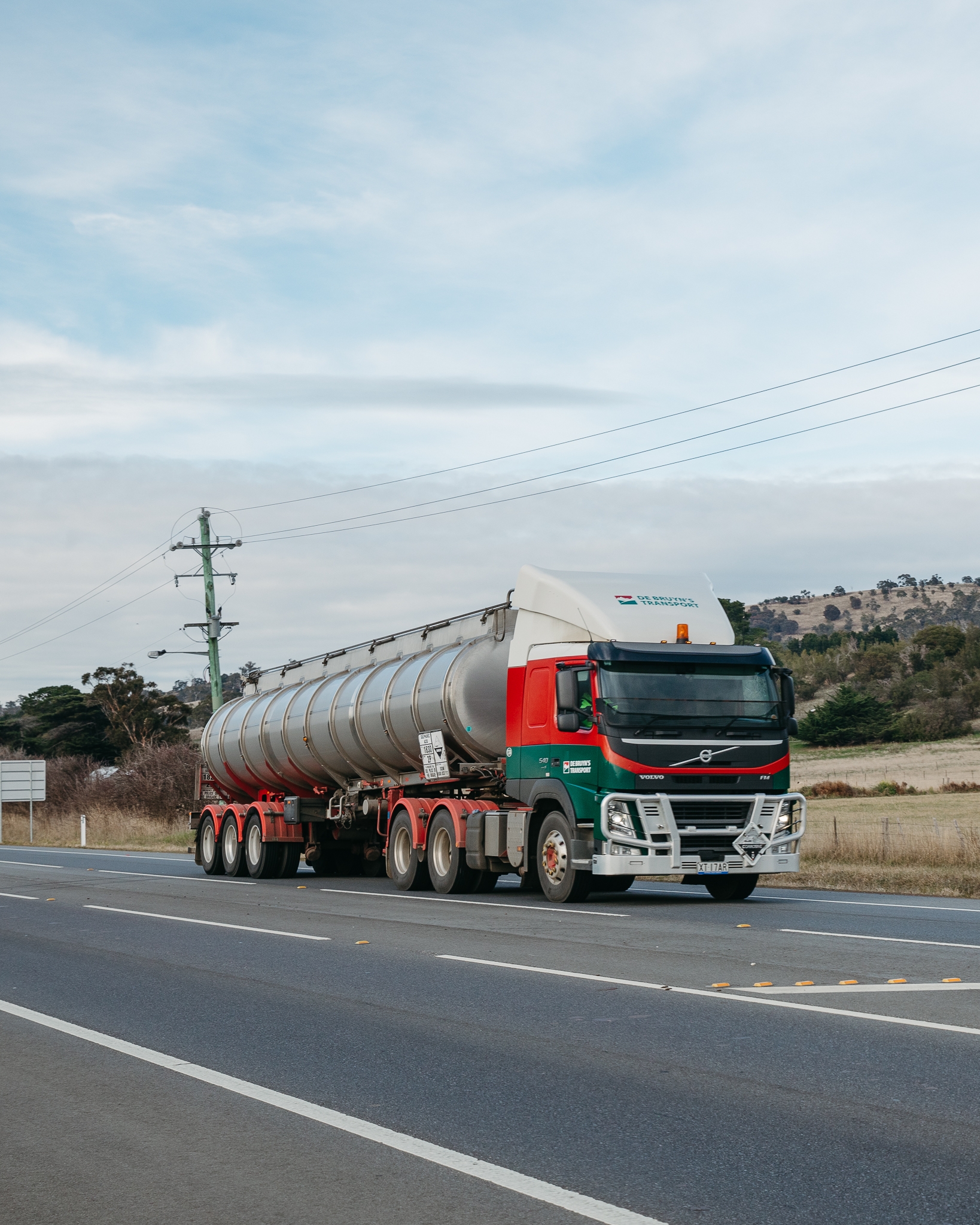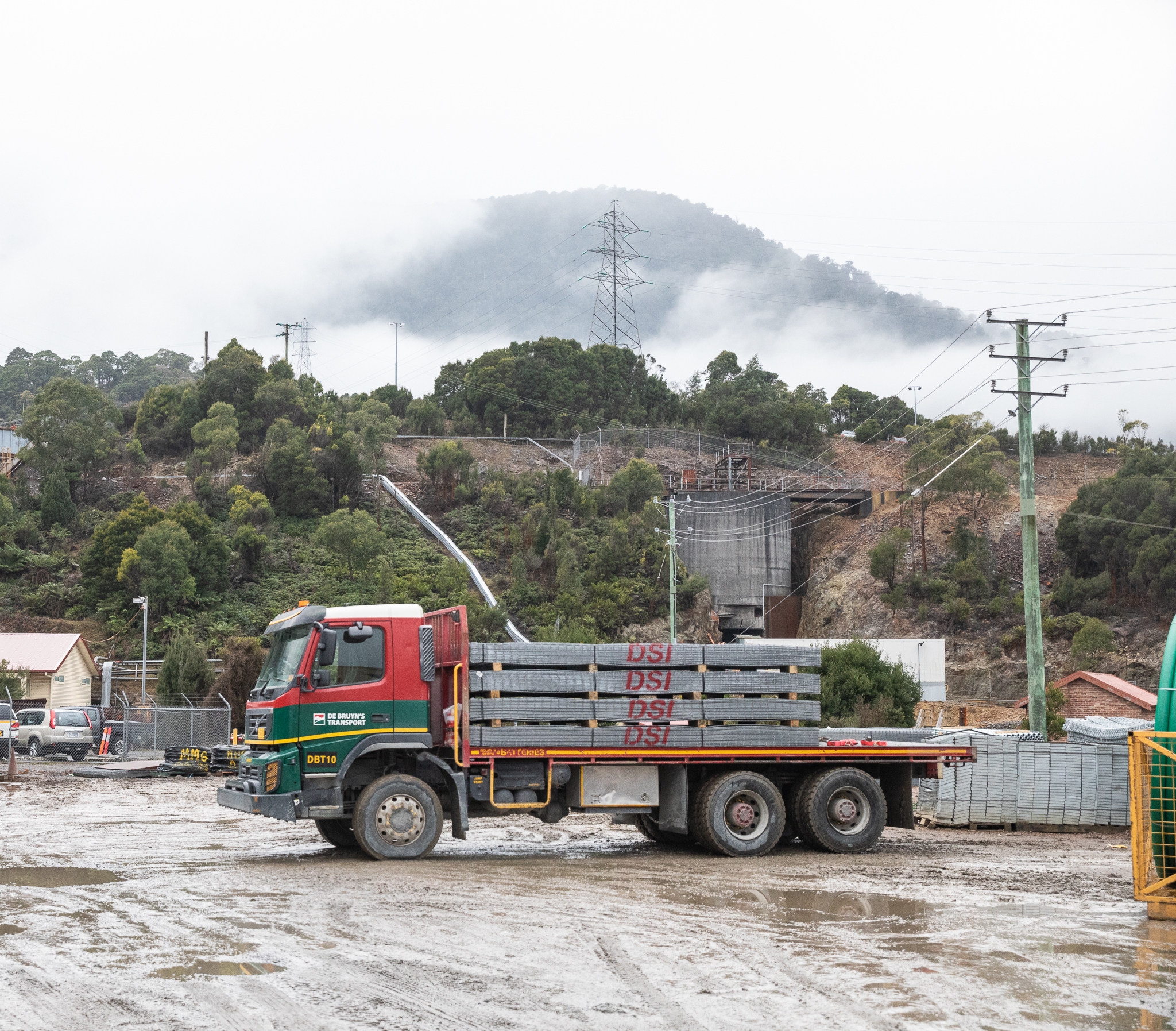 Work­shop
De Bruyn's Trans­port oper­ates its own main­te­nance depart­ment. We have mod­ern work­shop facil­i­ties in both Burnie and Devon­port, where we car­ry out sched­uled ser­vice work and every main­te­nance aspect for our diverse fleet of equipment.
Our high­ly qual­i­fied team of 16 mechan­i­cal staff con­sists of qual­i­fied mechan­ics, boil­er­mak­ers, and appren­tices. Our team is fac­to­ry trained and has the lat­est diag­nos­tic equip­ment at their dis­pos­al to ensure we run a safe and reli­able fleet of equip­ment to ser­vice our clients.